Lawsuit to block U.S. aid to Israel: Amended complaint includes additional evidence of defendants' unlawful activities
On November 1, 2016 federal judge Tanya Chutkan granted our motion to amend our August lawsuit that seeks to block U.S. foreign aid to Israel.
Our amended complaint adds the following items:
Executive Order 13526 prohibits classifying information as "secret" in order to engage in unlawful activities, in this case gagging information about Israel's nuclear weapons program in order to provide massive foreign aid to Israel.

Timing of aid disbursement Over the past decade Congress has included illegal MOU aid to Israel in December omnibus spending bills. The judge must issue an injunction before then. She must also block funding if additional bills seeking to provide aid beyond MOU amounts become law.

Former Nuclear Regulatory Commission Victor Gilinsky confirmed, in an analysis

mentioning this lawsuit

, that intelligence officials are near unanimous that the 1979 "Vela incident" was an Israeli nuclear weapons test.

How files similar to those sought by IRmep on Israel's nuclear weapons are "disappearing" from UK national archives.

Former Secretary of State Colin Powell's leaked confirmation that Israel had 200 nuclear weapons.

New polls showing U.S. public opinion is against illegal aid to Israel.

That the U.S. State Department is unlawfully withholding the Bush and Obama administration 700+ page MOUs on aid to Israel from the public and IRmep.


The amended complaint may be downloaded as a PDF from IRmep's Center for Policy & Law
Dispatch From Inside the Signing Ceremony For the $38 Billion U.S.-Israel MOU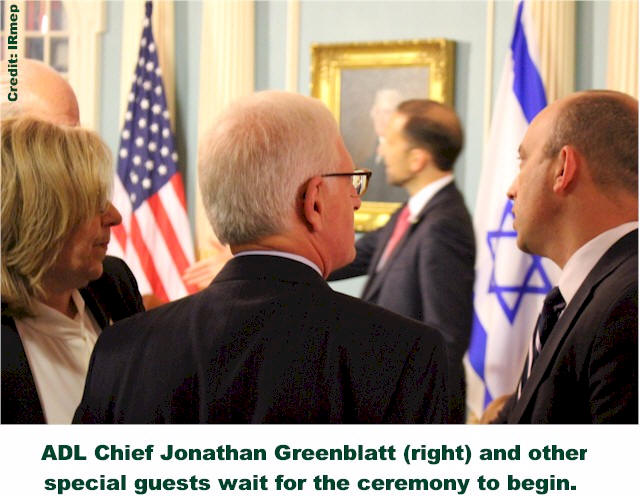 The U.S.-Israel Memorandum of Understanding signing ceremony at the State Department was a chummy, insider affair that kept reporters on a short leash. Read all about it at the Washington Report on Middle East Affairs and listen to Grant F. Smith's first-hand account on the Scott Horton Show.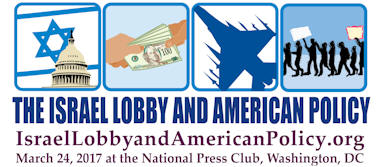 To receive periodic updates from the IRmep email list, subscribe or unsubscribe at:

http://www.irmep.org/email.html

Friends and colleagues may also subscribe!

Subscribe to the IRmep audio podcast at: http://irmep.org/irmep.xml

Follow IRmep on Twitter at: http://www.Twitter.com/IRmep